Loved this wonderful prayer.
God Breathed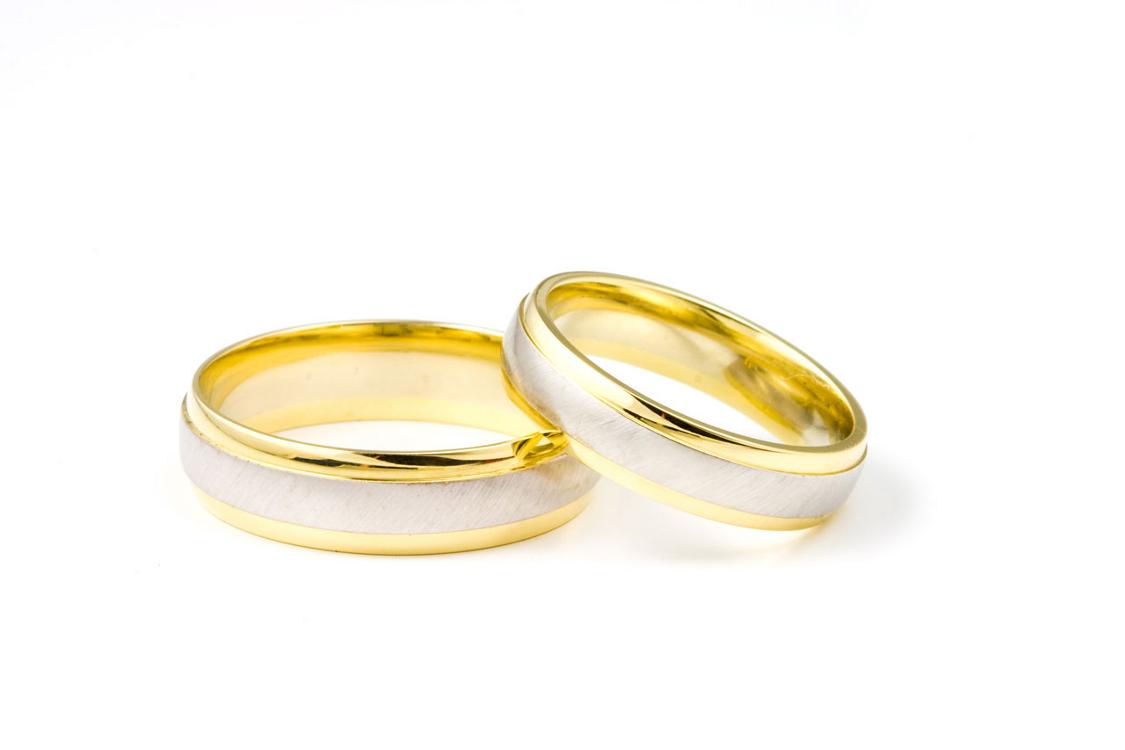 With the wedding season just around the corner, I thought I would post "a little something" that was given to my husband and I by my father-in-law around the time of our wedding day.  It is a precious puritan prayer that has become my personal prayer for our marriage:
"Oh, God of love, you have established marriage for the welfare and happiness of mankind. Yours was the plan and only with You can we work it out with joy. You have said that "It is not good for man to be alone, I will make a helpmate for him." Now our joys are doubled since the happiness of one is the happiness of the other. Our burdens are now halved, when we share them, we divide the load.
Dear Father, we would ask that you would bless GROOM NAME. Bless him as a provider of nourishment and raiment and…
View original post 440 more words